When it is time to call a Master Plumber in Columbia SC, Contact Us…. It's ABOUT PLUMB TIME!
When you call Plumb Time for emergency plumbing help, regular plumbing maintenance or you are planning a future plumbing change, you can be sure all of us at Plumb Time will be there to help when you need us. Whether in Richland County or Lexington County, Plumb Time is ready to become your plumber for life.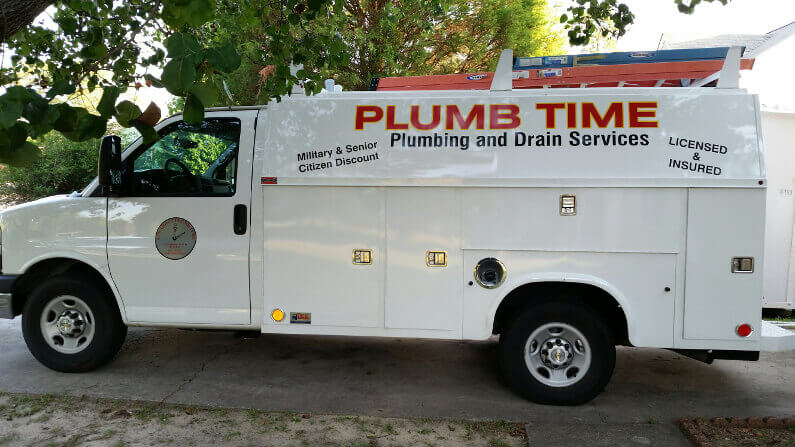 Water, Sewer, & Gas Lines
Drain Cleaning
Backflow Testing, Repair, Installation
Quick Response
Often Same Day Service
Commercial/Residential/New Construction
Plumb Time Plumbing & Drain Services has been fixing the plumbing in Columbia SC and for more than 28 years. With this extensive experience and knowledge with all types of plumbing issues we are able to get the job done quickly and done right the first time.
Call us to Schedule Plumbing Service Today
Plumb Time Plumbing & Drain Services
3513 Delree St West Columbia, SC 29170
(803) 988-9202
Normal Hours of Operation
Monday – Friday 8:00am to 5:00pm
Emergency Services Available to Existing Customers
You can contact us to schedule any plumbing service now by phone at (803) 988-9202, email, or fill out the quote request form below. Whichever way you choose we look forward to talking with you and taking care of all your Columbia SC plumbing needs.
Request a Quote or Contact Plumb Time Plumbing & Drains Columbia SC
To send us a message or request a quote on your plumbing needs please complete this to e-mail us directly, although we do prefer contact by phone. For fastest response please call Manny or Tanya Anderson at (803) 988-9202. :